Your Reliable Transportation Partner
In the bustling city of Melbourne, where efficiency and timeliness are of the essence, you need a transportation partner you can rely on. Melbourne Silver Premium Cabs have been serving the city for over 15 years, setting the standard for professional, customer-centric transportation services. Let's explore how we've become the go-to choice for both residents and visitors in Melbourne.
In the dynamic world of transportation, experience is invaluable. Melbourne Silver Premium Cabs have spent more than a decade perfecting our services, ensuring that every ride is a seamless, comfortable, and reliable experience. Our team of drivers is not only seasoned but also dedicated to serving our customers with professionalism and courtesy.
Customer-Centric Philosophy
At Melbourne Silver Premium Cabs, our customer-centric philosophy is the cornerstone of our service. We understand that time is precious, and the last thing you want to do is wait in queues or deal with unreliable transportation options. That's why we've designed our services to be efficient, convenient, and tailored to your needs.
Airport Transfers Made Easy
When it comes to airport transfers, we excel in making your journey as smooth as possible. Say goodbye to the hassle of waiting for a taxi at the airport. With Melbourne Silver Premium Cabs, your cab will be ready and waiting for you at the designated spot. We save you time and ensure that your airport transfer is a stress-free experience, with our professional and courteous drivers there to welcome you with a smile.
Parcel Delivery: A Swift Solution
Looking for a quick and reliable way to send parcels across Melbourne and its suburbs? Melbourne Silver Premium Cabs offer a cost-effective and speedy alternative to courier services. We prioritize your convenience and efficiency in every service we provide, including parcel delivery.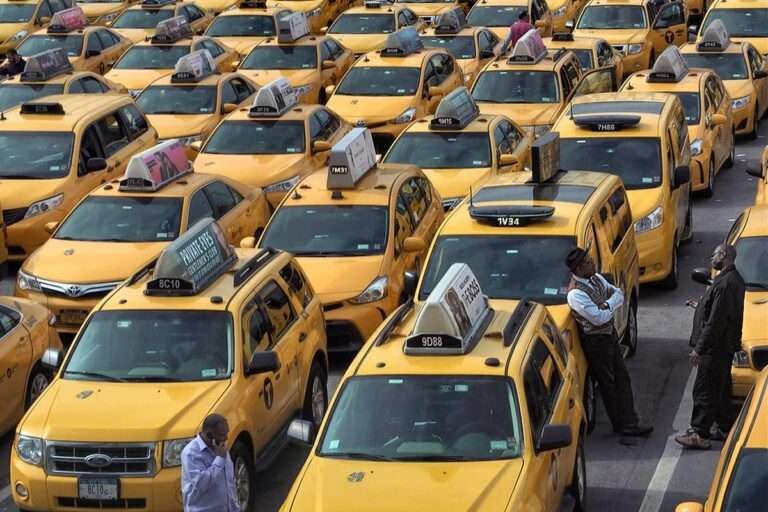 Your safety and comfort are our utmost priority. Melbourne Silver Premium Cabs ensure that our fleet of vehicles is well-maintained, clean, and in excellent condition. We believe in offering quality transportation that meets the highest standards.
Whether you need a cab to pick you up from your home or hotel and take you to a suburb, or you want to explore the stunning city of Melbourne, our door-to-door pickup service has you covered. Convenience is at the heart of our approach, making your journey as effortless as possible.
For Special Occasions and Corporates
At Melbourne Silver Premium Cabs, we have a vast and varied range of vehicles for every occasion. We provide regular transportation services for major companies, universities, colleges, and events throughout Melbourne. Whether it's a special occasion or corporate event, we offer the perfect transportation solution.
Your Partner in Corporate Transportation
Our corporate transportation services are tailored to meet the unique needs of businesses. We prioritize confidentiality, reliability, safety, and comfort in every corporate ride. Melbourne Silver Premium Cabs understand the importance of maintaining a high standard for corporate transportation, and we deliver it consistently.
Experience Melbourne with Us
Melbourne Silver Premium Cabs are your key to experiencing Melbourne like never before. Our experienced drivers, commitment to customer satisfaction, and range of services make us the ultimate transportation solution in Melbourne. Let us take you where you need to go, so you can focus on enjoying this vibrant city.
It's time to experience transportation at its finest. Contact Melbourne Silver Premium Cabs for your next journey in Melbourne, and discover what it's like to have a dedicated partner in transportation. Your comfort and satisfaction are our top priorities, and we're here to make your Melbourne experience extraordinary.
Melbourne Silver Premium Cabs: Where Experience Meets Excellence in Transportation. Your Journey Starts Here.